Jennifer's Musical Gems –
Mindfulness Moments to Inspire
This youtube video series created by Grammy® award-winning musician Jennifer Gasoi, offers music and mindfulness "gems" for kids, parents and anyone looking for a little sparkle in their day. The focus is on empowerment, inspiration, imagination and sparking our inner light. Enjoy!
---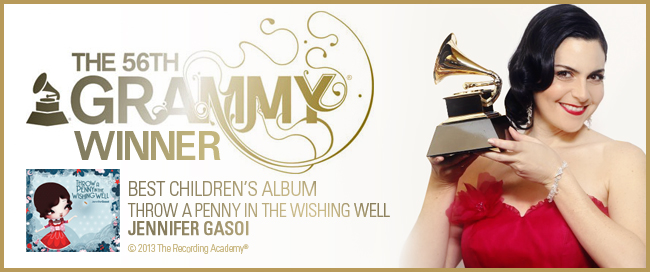 ---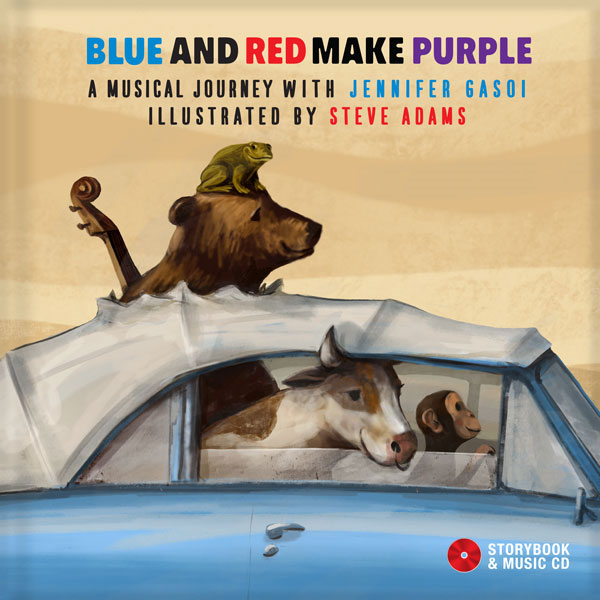 Blue and Red Make Purple: A musical journey with Jennifer Gasoi
by Jennifer Gasoi (Author), Steve Adams (Illustrator)
This beautifully illustrated picture book with a CD of irresistible songs by Grammy® Award Winner Jennifer Gasoi offers children the opportunity to discover the different colours of her jazz-driven music, a melding of many styles including Dixieland Swing, Bluegrass, Cajun, Calypso, and Klezmer. Blue and Red Make Purple is engaging, playful, and utterly endearing!  Included are notes highlighting the history, instruments and unique characteristics of each musical genre along with activities and listening suggestions.  Suggested age: 5-8.
ORDER YOUR BOOK HERE
---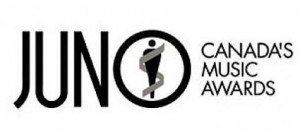 2013 JUNO AWARD NOMINATION!!!
Jennifer has been nominated for a JUNO award in the category Children's Album of the Year!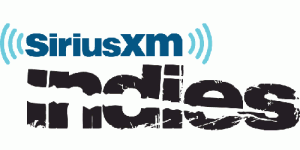 WINNER of the 2013 Sirius XM Indie Award for
Children's Artist of the Year! 
---