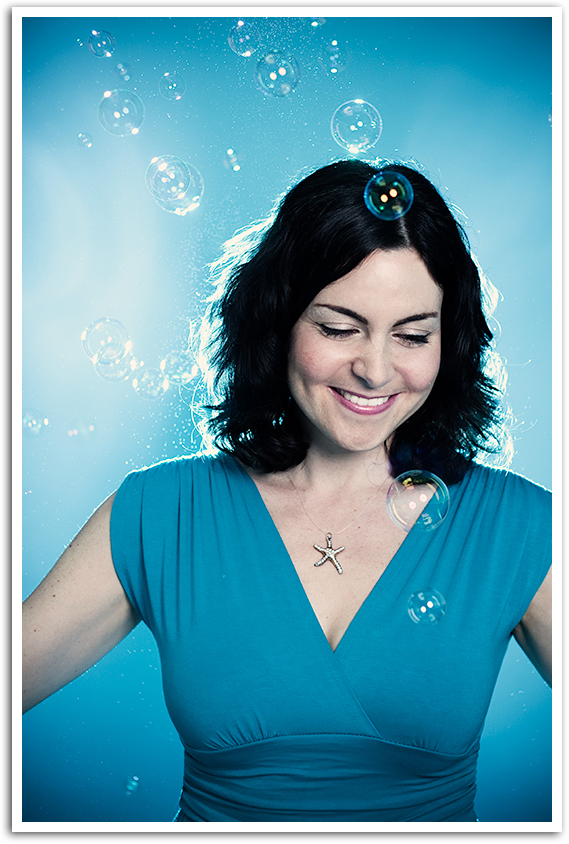 2014 Grammy® Award Winner and two-time JUNO nominated singer/songwriter Jennifer Gasoi is one of Canada's most acclaimed children's performers and recording artists. Jennifer has a unique gift for writing and performing upbeat, intelligent, jazz and world based children's songs that adults love too. The lyrics are clever, the melodies catchy, and the rhythms undeniably danceable. Jennifer's ability to appeal to kids and adults alike is one of Jennifer's most unique and endearing qualities.
Since moving from Vancouver to Montreal in 2002, Jennifer has established herself as one of the hottest children's entertainers in Montreal.
She has developed a devoted and adoring fan base that includes children, parents, aunts, uncles, grandparents and friends of all ages. Her ability to appeal to kids and adults alike is one of Jennifer's most unique and endearing qualities.
Since releasing her debut album "Songs for You", the response to Jennifer's music has been extraordinary from kids and adults alike. Jennifer's debut CD was nominated for a 2005 Juno Award for Children's Album of the Year!
Jennifer was also awarded a coveted 2004 Gold Parent's Choice Award and was nominated for Outstanding Children's Album at the 2004 Western Canadian Music Awards. On July 3, 2004 CBC's Definitely Not the Opera featured a countdown of the fan's top music choices, and Jennifer's song "Butterfly" took the #1 spot.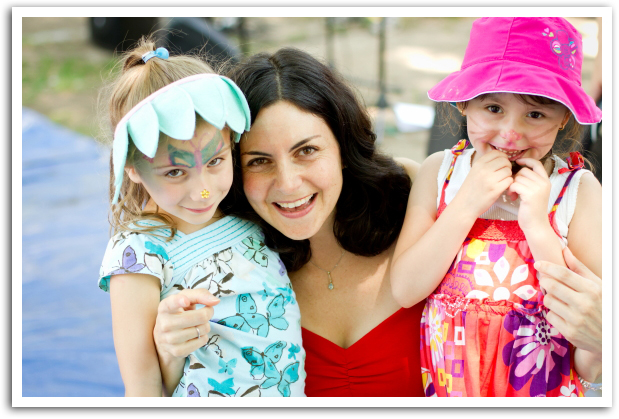 "…seems there's a huge appetite out there for intelligent creative music aimed at kids." –Sook Yin Lee, CBC Radio
Jennifer's musical talent became apparent at the age of 4. She was shopping in a local toy store with her mom when she spotted a toy piano. Although it was the first time she had ever touched a piano she was able to play her favourite songs by ear. Her natural affinity for music led her to study classical piano for 12 years and later study jazz voice, piano and composition. Jennifer launched her professional music career singing jazz alongside piano legend Linton Garner, and went on to perform at the 1999, 2000 and 2001 Vancouver Jazz Festivals.
Jennifer is passionate about living life to the fullest and creating music and live shows that reflect this passion. Through her music, she hopes to inspire kids and adults alike to live from the heart, stay true to themselves and follow their dreams.