I just returned from my gig at the Julius Richardson Hospital today in Montreal.  Every month I sing and play guitar & ukulele for the residents there, many of whom are recovering from strokes. What a gift to be able to play the music that I love, for people who are so appreciative and grateful.  I play everything from jazz standards, to traditional folk songs, and even throw in a little Johnny Cash from time to time.  It is amazing to see the dispositions of the residents change throughout the course of the show.   Continue reading →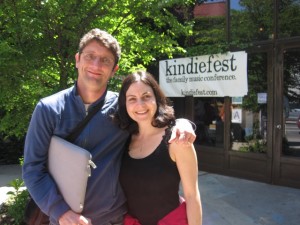 Well, it's been 2.5 weeks since my return and I'm still processing it all. I had a bad case of food poisoning just before I left, postponed my flight by a day, and managed to (just barely) make it through a turbulent flight and a chaotic cab ride in rush-hour traffic, from Newark Airport to Brooklyn.
Although I wasn't in the best shape, I managed to make some great connections, meet some wonderful people and see where I may and may not fit in in the Kindie music scene. (Kindie= Independent musicians making music for kids and families)
Here are a few incites from the trip: Continue reading →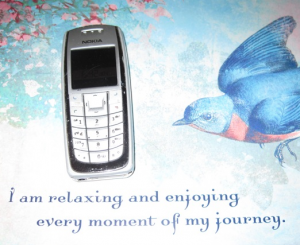 I'm finally doing it!  A blog!
This is a big step for me as I've been comfortably hanging out behind the scenes of my label Sparkling Productions for the past 10 years.
Now that the technology is so accessible, and has been for a while, (I tend to take my time with these things) I'm ready to share my journey with you.
Sometimes I miss the good old days when things were simpler. 
I'm still holding on to certain aspects of the simple life. Continue reading →