KindieFest – Brooklyn Here I Come!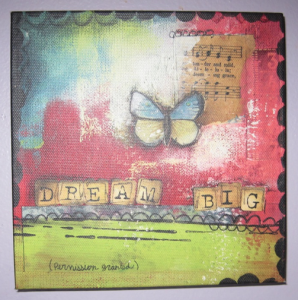 I'm heading to Brooklyn this weekend for KindieFest, a 3 day music conference for all the movers and shakers in the family music industry in the U.S. (And at least one mover and shaker from Canada…)
Sychronicities are already happening. I emailed one of the musicians who will be performing there – www.lorihenriques.com. I love her songs and piano playing. She emailed back and told me that her friend from Oregon had sent her my CD years ago when her son was born. She also noted that it was a big inspiration to her. We are all so connected!
Here's to seizing the moment and staying open to life. Brooklyn here I come!
Jennifer xo