Falling in love with the Rialto Theatre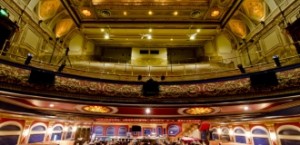 In October 2010 I saw Fred Penner perform at the Rialto Theatre. I knew the moment I stepped into the theatre that day that that was where I wanted to have my CD launch.
At that point, the project was just a thought… just a dream.  Yet it was also the beginning of something wonderful to come.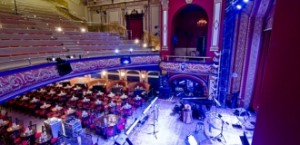 A year later I met with Ezio Carosielli, the owner of the Rialto.  Built in 1924 as a movie-house, the Rialto is one of Montreal's most treasured gems.
Ezio purchased the theatre in 2010 and has restored it to its former magnificence.  It is one of the most spectacular venues in Montreal and has been declared a National Historic Site of Canada.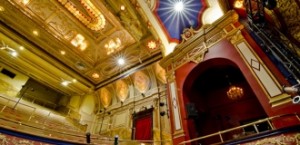 I am so excited to have the opportunity to perform in this historic theatre.  I feel like a kid in a candy store!
As it happens, my Dad grew up in Outremont and used to go to movies at the Rialto when he was young.  My parents will be flying in from Vancouver for the show.
This is truly a full circle moment!
Jennifer xo
PS. To purchase tickets for my show at the Rialto Theatre. Click here.