Today's gem is: Winter! This episode is all about the beauty and fun of winter. I wrote a song called "Snowflakes and Cupcakes" that was inspired by living in Montreal for so many years!  It's not always easy to live in such a cold climate… but when we tap into the beauty of it, it really can be magical. And how doesn't love cupcakes and hot chocolate?  !!!!
Concerning The Author By mixing http://custom-essay-writing-help.com/dissertation/ genres Meikle attempts to subvert cliches. Or, change it around and visualize the effect on a neighborhood of the dispatch from Earth crashing on their world/ The Last Minute buy essay online uk Saving Equally as the world is approximately to be hammered into distribution someone claims, "Delay one minute. There are any bout of Babylon 5, and buy essay online uk wonderful illustrations in Star Wars. Saucers Over the Whitehouse The magic saucer moves overhead while different military types run-around saying things such as "Currently we know we are not alone." and " Hit everything you've got against them." The aliens claim things like " Barada Nicto." This method was overdone within the 1950is in Planet vs The Flying Disks and The Day The Planet Earth Stood Still long before Independence Day came along. The Meeting of the Galactic Council Groups of distinct aliens yell at each other alot, expressing things such as "I withdraw my voting stop" and "We don't identify this authority" definitely one of the most boring case is Inside The Phantom Menace, which attempted to exchange spectacle for anxiety and failed abysmally. If which were the situation, buy essay online uk why are not they buy essay online uk currently brain dead? Robert Heinlein published the vintage By His Bootstraps which identified the model for this scenario. Probably it is time for your benevolent computer or for a potential where pcs are and become obsolete change by something much stranger? Continue reading →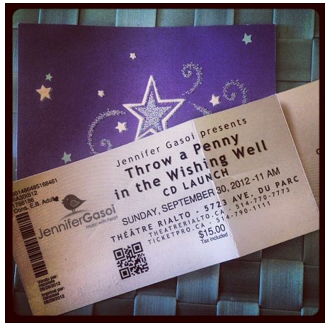 Close to 300 tickets sold, media coverage, CBC radio play, people buzzing about how excited their kids are to come see the show, and my parents getting ready to board a plane from Vancouver to be there routing me on…  this show is really happening!  I have fans coming  from Toronto , Ottawa, and even Kim, one of my best friends from the age of 2 is taking a flight from Rossland BC to cheer me on.  Words can't begin to describe how I'm feeling.
It was just a few months ago when I finally finished the CD that I realized I had another HUGE mountain to climb.  I had a show to produce!  So I had to ask the question… how do you produce a show without a production team? Continue reading →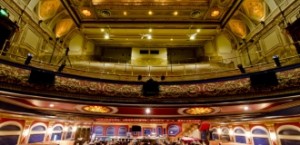 In October 2010 I saw Fred Penner perform at the Rialto Theatre. I knew the moment I stepped into the theatre that day that that was where I wanted to have my CD launch.
At that point, the project was just a thought… just a dream.  Yet it was also the beginning of something wonderful to come.  Continue reading →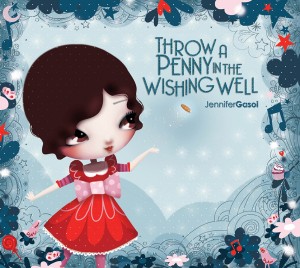 I remember when I recorded my first album in 2003, one of the most challenging parts of the project was figuring out the art, concept and graphic design.  This time around I was very clear that I wanted the album art to reflect the magic within the songs.  I also wanted a cover that appealed to both kids and adults, as I feel this album may go beyond the realm of children's music. Continue reading →