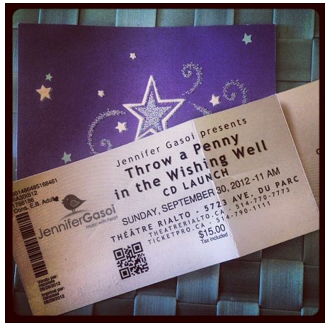 Close to 300 tickets sold, media coverage, CBC radio play, people buzzing about how excited their kids are to come see the show, and my parents getting ready to board a plane from Vancouver to be there routing me on…  this show is really happening!  I have fans coming  from Toronto , Ottawa, and even Kim, one of my best friends from the age of 2 is taking a flight from Rossland BC to cheer me on.  Words can't begin to describe how I'm feeling.
It was just a few months ago when I finally finished the CD that I realized I had another HUGE mountain to climb.  I had a show to produce!  So I had to ask the question… how do you produce a show without a production team? Continue reading →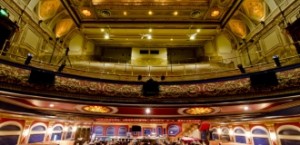 In October 2010 I saw Fred Penner perform at the Rialto Theatre. I knew the moment I stepped into the theatre that day that that was where I wanted to have my CD launch.
At that point, the project was just a thought… just a dream.  Yet it was also the beginning of something wonderful to come.  Continue reading →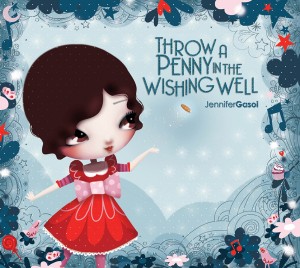 I remember when I recorded my first album in 2003, one of the most challenging parts of the project was figuring out the art, concept and graphic design.  This time around I was very clear that I wanted the album art to reflect the magic within the songs.  I also wanted a cover that appealed to both kids and adults, as I feel this album may go beyond the realm of children's music. Continue reading →