It is with great excitement that I share the news that my album Throw a Penny in the Wishing Well has been nominated for a 2014 Grammy® Award for Best Children's Album!  Hard work, perseverance, vision, dedication, trust, patience and a little magic has led me to this moment.
From the moment I made the decision to become a musician many years ago, I also made the decision to realize my potential and follow my heart always.  This has not always been easy.  There have been many challenges, difficult days, months and even years along the journey.  But through it all, I always felt a deep inner calling and drive to keep manifesting my hearts desires.  The songs in Throw a Penny in the Wishing Wellurge us to follow our heart, trust in ourselves and our dreams, and know that anything is possible.
I am savoring every delicious moment of this ride.  Thank-you to those who are reading this, who have supported me, bought my albums, have come to my shows and believed in me the whole way!  I am blessed and grateful.
Now I'm off to do interviews, TV appearances, answer emails, check twitter and facebook messages and send off CD's.  You can watch my recent TV appearance on CBC Montreal by clicking here.  My feature appears at 23:55.  Or click here to read an article in the Montreal Gazette.
You can buy my music at CDBABY or MAPLEMUSIC.COM
Wishing you all a peaceful December and a heart full of love.
Feel free to send golden vibes my way!
Love,
Jennifer xo
Here we are… the seasons are changing and life is changing so fast.  I feel like I blink and I am in a totally new phase of my life.  The good news is we are always here, now. No matter what is going on in our lives, all we really ever have is this moment.  Let's tap into the gifts of this moment no matter how big or small they may be.
I have some exciting news to share…  My album Throw a Penny in the Wishing Well is officially on the ballot for the 2014 Grammy Awards!  This means that I am in the running for a nomination for Best Children's Album!
I have spent the past few months connecting with musicians from all over the world, listening to their music and sharing mine.  Since the next round is based on peer-voting (I am now a voting member of NARAS, the Recording Academy) I have been working hard to make sure other voting members listen to my music.  The feedback I've received from fellow members has been incredible.  I am so inspired by the music I've been hearing and by the connections I've made throughout this process.  I will find out if I receive a nomination in December.  In the meantime, feel free to send nomination vibes my way.  🙂
In other news, I will be performing my annual Holiday Show at the Jewish Public Library in Montreal, on Sunday November 24th at 11 a.m.  (5151 Rue Cote St. Catherine).  I will be joined by my wonderful and talented band.  For tickets call:  514-345-2627 ext. 3398.Click here for more info.
If you live in Vancouver or in the vicinity, mark your calendars for Saturday April 12, 2014.   I will be performing 2 family concerts for the Children's Hearing and Speech Centre of BC.  Click here for more info.
Wishing you all a graceful transition into winter.   Thanks for reading.
Jennifer xo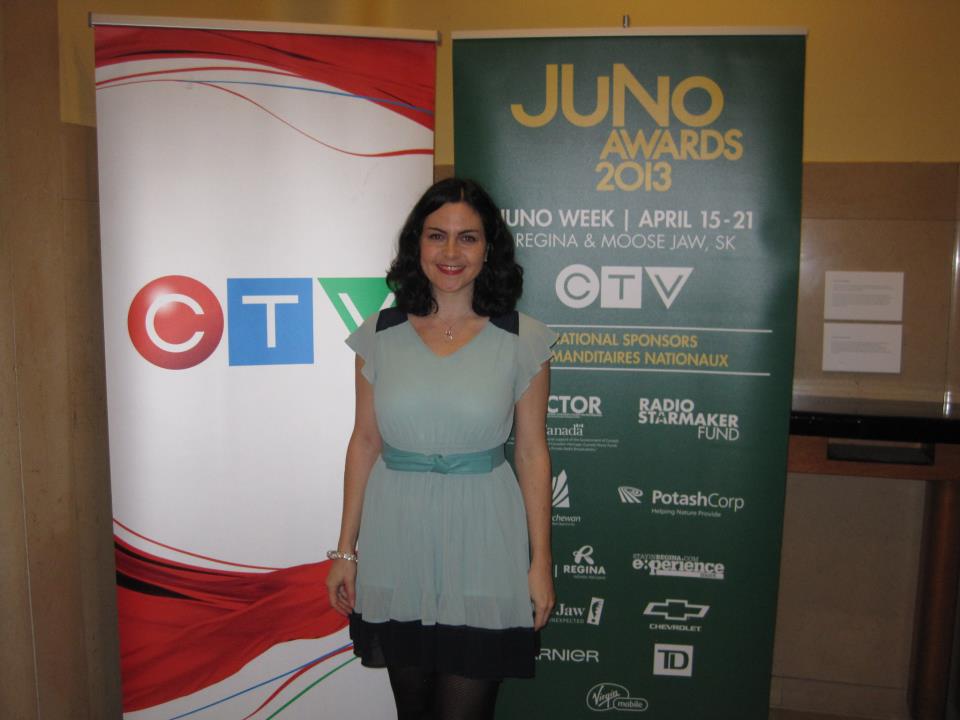 "Throw a Penny in the Wishing Well" has been nominated for a 2013 Juno for Best Children's Album of the Year!!!
I'm posting from Toronto just a few hours after the press conference! I have already done 10 tv interviews at the press conference. It was wild. More to come. Thank you for all your support.
Where do I start?  Where is the beginning and where is the end?  I am 10 days away from the CD launch and I feel such a rush of exhilaration, nervousness, elation, and excitement.  I feel like I'm living the exact life I was meant to live.  So many layers have fallen away, and what I'm left with is my center, my heart, the core of why I'm here.  This is the best feeling in the world.  Since I was very young I knew I had a purpose here.  I knew there was more than just what I saw in the physical world.  And all the inner knowing, is finally being expressed through this CD and launch show.  Continue reading →
CD pre-sales are available now for Throw a Penny in the Wishing Well!
Here's a link to the Maple Music where you can pre-purchase the CD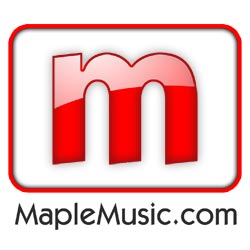 Continue reading →
As a thank-you to my wonderful fans,  I am offering an early bird price for the next two weeks.  All general admission tickets are $15 from August 14 – August 31st! You can buy from Ticket Pro here. For more info, click here.
For the past 10 years I've been teaching mom/baby music classes in Montreal.  It is so much fun and I absolutely adore the kids and moms.  Jenna and Audra are two sisters who I taught music to as babies.  At the age of one, Audra already had a talent for singing melodies and lyrics.  And Jenna loves to sing too.  I thought it would be so amazing to have some little voices on my CD. Continue reading →
One of the songs on the new album is called "Hey there Joe."  It's an exchange between myself and Joe, a wise soul who is has great reverence for the earth.  He exemplifies the qualities of trust, patience, and wisdom.  I knew I needed singer who could embody this character and who actually possessed these traits himself. Continue reading →