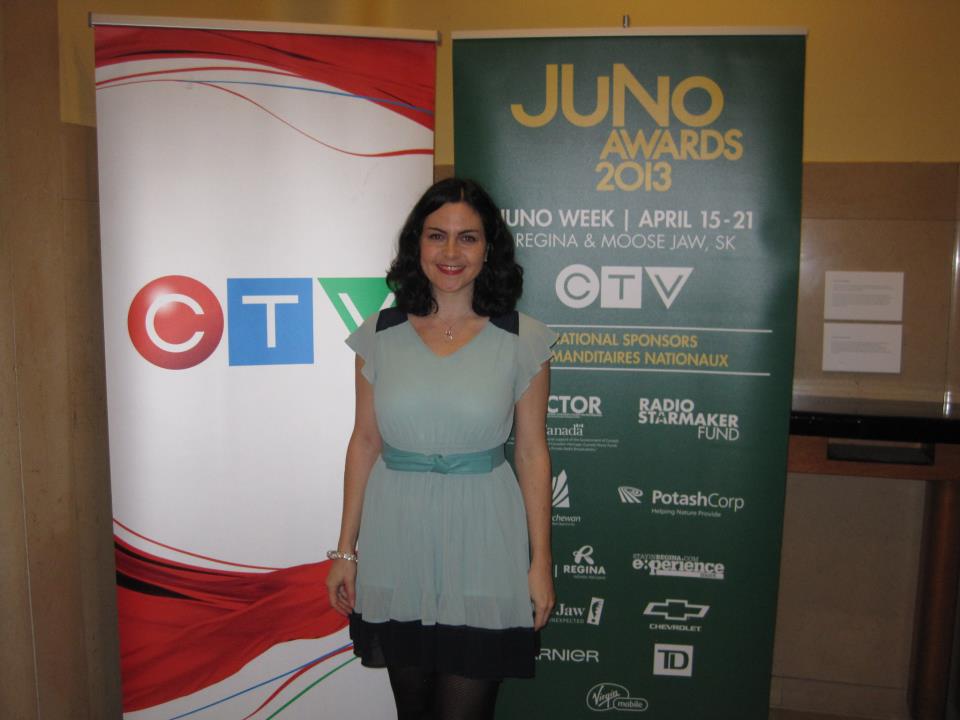 "Throw a Penny in the Wishing Well" has been nominated for a 2013 Juno for Best Children's Album of the Year!!!
I'm posting from Toronto just a few hours after the press conference! I have already done 10 tv interviews at the press conference. It was wild. More to come. Thank you for all your support.

Happy February!  I hope you are all doing well, especially those of you on the East coast braving this wild and bone-chilling winter!  Over the past few months I've been taking time to rest, process, rejuvenate, and create space to vision the next phase of the journey. I'm feeling energized and excited about 2013.  January was slow and strange…  I felt a bit disoriented as I let go of the old to bring in the new.  I found myself having to really ground and keep my feet on the earth.  I even joined a Kuduro dance class! (a fusion of African and Cuban dance)  It's been a blast!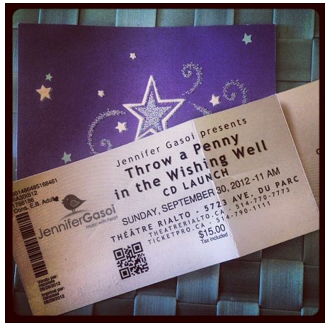 Close to 300 tickets sold, media coverage, CBC radio play, people buzzing about how excited their kids are to come see the show, and my parents getting ready to board a plane from Vancouver to be there routing me on…  this show is really happening!  I have fans coming  from Toronto , Ottawa, and even Kim, one of my best friends from the age of 2 is taking a flight from Rossland BC to cheer me on.  Words can't begin to describe how I'm feeling.
It was just a few months ago when I finally finished the CD that I realized I had another HUGE mountain to climb.  I had a show to produce!  So I had to ask the question… how do you produce a show without a production team? Continue reading →
Where do I start?  Where is the beginning and where is the end?  I am 10 days away from the CD launch and I feel such a rush of exhilaration, nervousness, elation, and excitement.  I feel like I'm living the exact life I was meant to live.  So many layers have fallen away, and what I'm left with is my center, my heart, the core of why I'm here.  This is the best feeling in the world.  Since I was very young I knew I had a purpose here.  I knew there was more than just what I saw in the physical world.  And all the inner knowing, is finally being expressed through this CD and launch show.  Continue reading →
CD pre-sales are available now for Throw a Penny in the Wishing Well!
Here's a link to the Maple Music where you can pre-purchase the CD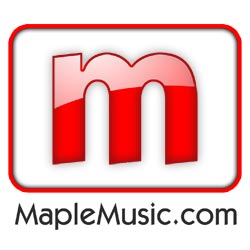 Continue reading →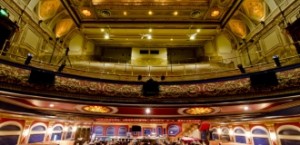 In October 2010 I saw Fred Penner perform at the Rialto Theatre. I knew the moment I stepped into the theatre that day that that was where I wanted to have my CD launch.
At that point, the project was just a thought… just a dream.  Yet it was also the beginning of something wonderful to come.  Continue reading →